Threading Glasgow
Facial Hair Removal: with Threading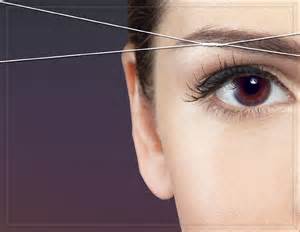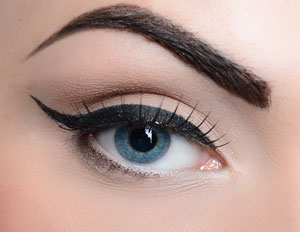 The art of threading origins comes from Turkey and is very popular in India, the Middle East and UK
So What Does Threading Involve?
Threading involves twisted cotton thread catching unwanted hair to remove the hair from the unwanted areas around the face.
What Are The Advantages of Threading with the MIU Salon (Glasgow)?
Threading is natural and we don't use chemicals as used with other forms of facial hair removal.
Threading is relatively cheap compared to waxing and other methods of facial hair removal
Threading is suitable for both normal and sensitive all skin types
Threading is ideal for the busy person as our skilled practitioners can have you in and out in no time, allowing you to get on with your day.
The threading treatment usually lasts between 2 & 4 weeks.
Facial hair removal is a choice down to the individual, and we would recommend you pop in for a chat over a coffee for a consultation.
To book a free threading consultation or chat over a coffee please call 0141 221 9676
The Miu Salon are based in Finneston ideal for the Glasgow city centre and Westend of Glasgow.